Summary:1. Advantages of air-cooled ice maker: No water resources ice making machine factory are required and operating costs are low. It is easy to install a...
1. Advantages of air-cooled ice maker:
It is easy to install and use, no other supporting equipment is required, and it can be put into operation as long as it is connected to the power supply.
Do not pollute the environment.
It is suitable for areas with severe water shortage or scarce water supply.
YT-B-45PX 37L/8L PP Car Portable Refrigerator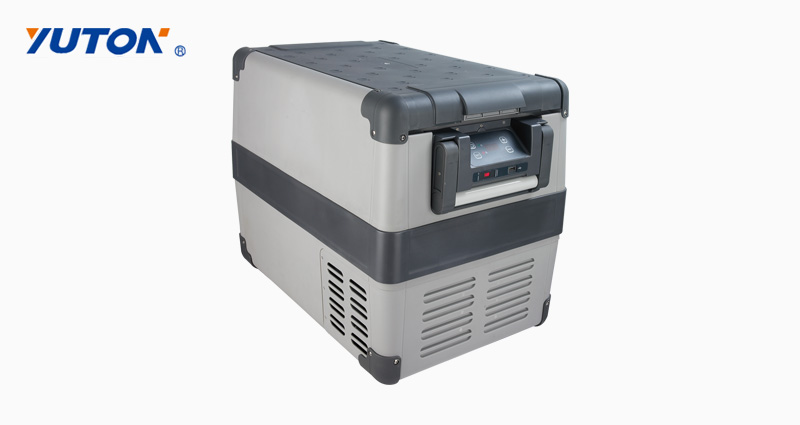 Features:
1. Unlike ordinary household refrigerators, it can be moved and used. The compressor is shock-resistant and can be operated at an angle of 30 degrees.
2. Intelligent circuit control system, with fast cooling, electronic temperature control, emergency switch, memory recovery, energy saving and other functions, more convenient to use.
3. The door cover can be removed for easy access to items and cleaning inside the box.
4. The built-in LED indicator of the refrigerator is convenient for night use.
5. Ergonomic handle design, strong and durable.
6. Built-in basket for easy access.


2. Advantages of water-cooled ice maker:
Make the condensation temperature of the refrigeration unit low and improve the refrigeration efficiency
The initial investment cost is lower than that of air cooling and evaporative cooling
Good cooling effect, suitable for medium and large refrigeration systems