When decorating a new house, basically every family will install a refrigerator, because the refrigerator is the most indispensable electrical appliance in our lives. We can freeze a lot of drinks in the refrigerator, and we can also put food in the refrigerator. In this way, the shelf life of the food can be extended, and it will not deteriorate so easily. However, there are many types of refrigerators on the market now. When choosing, if you buy them blindly China portable freezer, your life will only become very bad in the future. Therefore, everyone must be very cautious in buying refrigerators.
Many young people now install a built-in refrigerator at home, because the built-in refrigerator is generally installed in the wall and will not occupy the actual living space, and its decoration can improve the grade of the home, which can fully satisfy the current situation. For the aesthetic needs of many young people, after the built-in refrigerator is installed, there are actually many shortcomings in the use process. Therefore, it is recommended that you do not waste money to install this kind of refrigerator.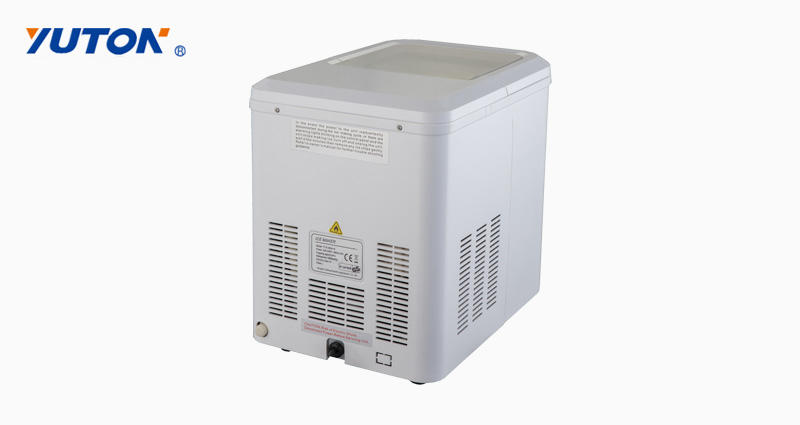 Although the built-in refrigerator can improve the space utilization rate of the home, when installing, it is generally necessary to slot in the wall first. This process is very troublesome. If the wall structure is accidentally damaged, it may cause the home environment It becomes very dangerous, and installing the refrigerator in the wall will also affect the heat dissipation of the refrigerator. If the refrigerator can not dissipate the heat normally, it will be easy to break, requiring frequent maintenance, affecting the use, and bringing a lot of trouble to our lives.
The price of built-in refrigerators is very high, and the power is very high when in use. After one month, we have to pay a lot of electricity bills. For many families with financial difficulties, installing such refrigerators is not cost-effective. Moreover, its internal structure is also very complicated. When it is necessary to repair, a lot of time and energy is wasted.